Well folks, I can finally share this with you! Guardian has a cover image, and I LOVES it!
I hope you loves it too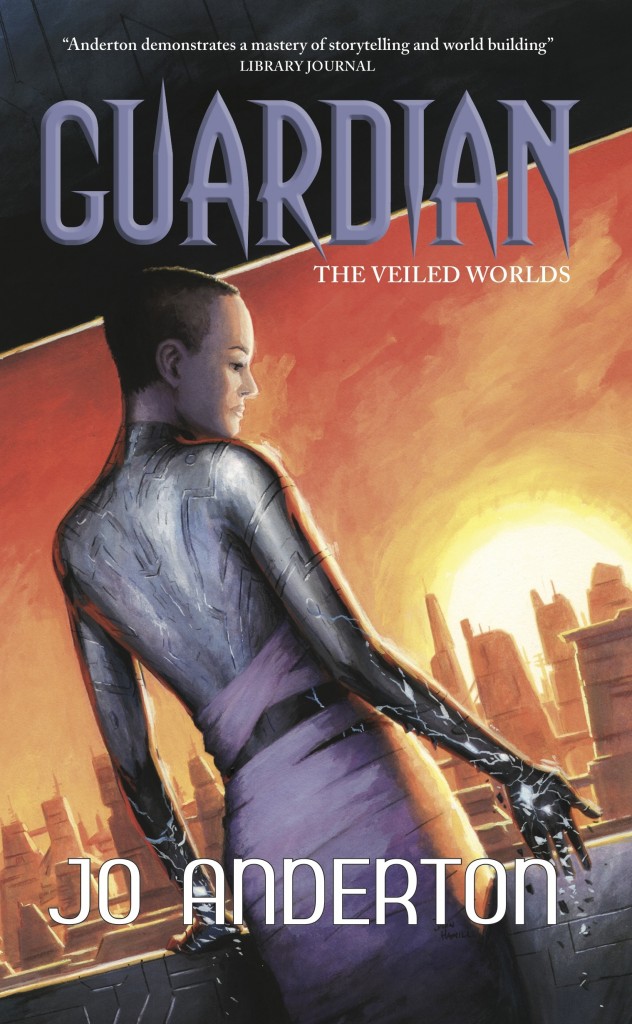 Art by the amazing Dion Hamill, and design by Amanda Rainey who is just awesome. With extra thanks to Tehani Wessely for all the reasons. All of them.
I'm so excited about this cover. It captures the book so well.
*stares at cover*
I shall attempt to be more coherent at a later date. For now, it's just *stares*